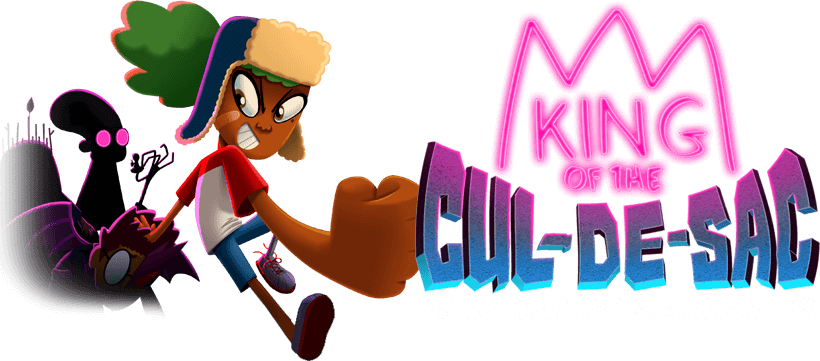 King of the Cul-De-Sac
A demo for King of the Cul-De-Sac has been released today!
I'll be trying to keep updates on major milestones as the game is being finished. The story has been finished for months, as well as the game framework, so most production at this point will be art, sound, and music focused. In terms of art production, I am halfway through the estimated total number of images that need to be produced.
Summer 2019 is a deadline I feel VERY safe setting for myself!

Get King of the Cul-De-Sac