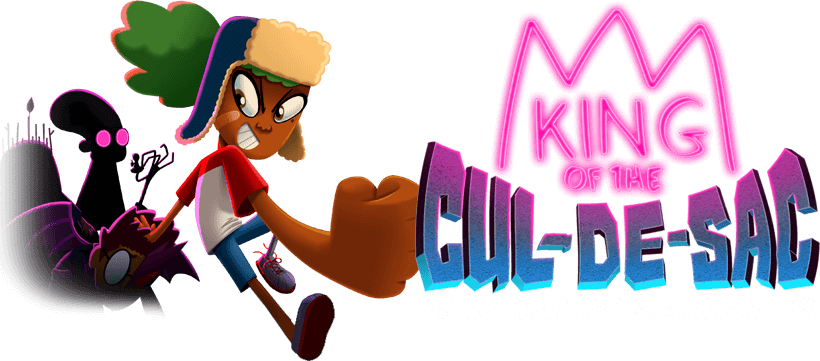 King of the Cul-De-Sac
I was trying to keep as quiet as possible, but with more attention than this page has gotten in almost 2 years, I probably outta mention it:
KING OF THE CUL-DE-SAC IS IN OPEN BETA!
The build that I quietly released last week, and only shared with some developer specific venues, has been patched, and now some pretty big errors should be fixed. There's still a lot of changes that need to be made from Open Beta to release, but they should be pretty minor.
If anyone catches any errors, PLEASE screenshot the error screen that pops up and lets me know!
I'm looking at a general release before October, fingers crossed!
BUG FIXES:
Finishing the 40 ghost stories no longer breaks everything
Fixed error that prevented reader from getting any of the Brother Endings (BIG ONE!)
Ending screen is now working as intended
Fixed the Spidermom fight messaging error
Fixed White bar that appears in the owl's forest area
Get King of the Cul-De-Sac