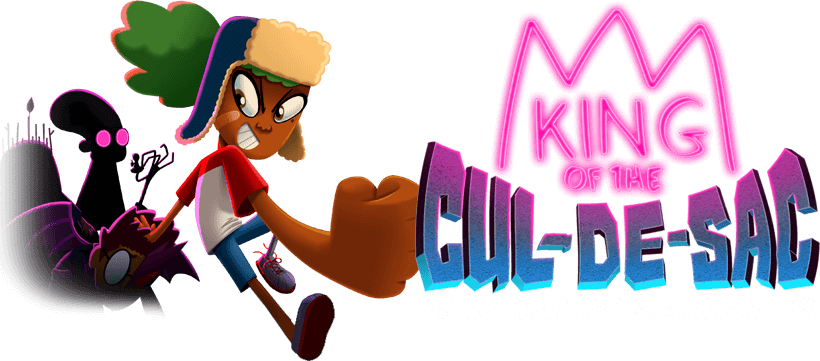 King of the Cul-De-Sac
Just some small adjustments based on some feedback from the last couple months:
Added an indication when the game autosaves at the end of a chapter.
Fixed a few hidden button issues that may have caused unexpected jumping back to previous chapters.
Changed one of the end of game feedback messages to more accurately reflect positive player progress.
PC, Mac and Linux builds have been updated, but the android build will need a separate update to fix issues that specifically hit different screen ratios.

Files
King of the Cul-de-sac PC Version 1.6
163 MB
Dec 08, 2020
King of the Cul-de-sac LINUX Version 1.6
152 MB
Dec 08, 2020
King of the Cul-de-sac MAC Version 1.6
147 MB
Dec 08, 2020
Get King of the Cul-De-Sac