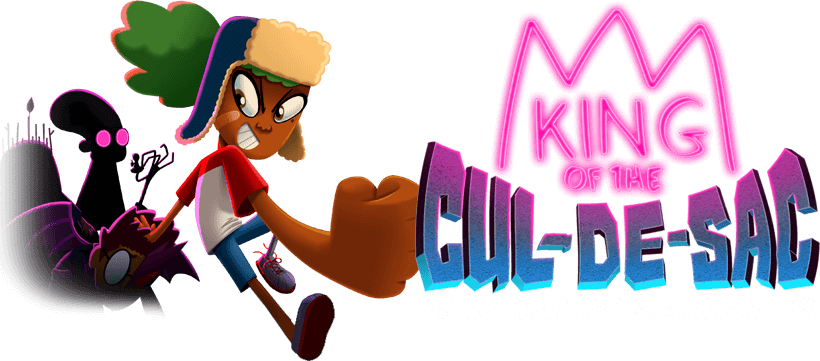 King of the Cul-De-Sac
So, I regularly read through King of the Cul-de-sac in search of stuff I can make decent little shareable files I can promote my comic with, and for the first time in a week and a half, I found a new bug! And when I fixed it, it turns out it's a bug created from the LAST big update where I fixed a bunch of bugs!

So the official release of King of the Cul-de-sac is a little less than two weeks away, but between you and me, the builds on my pages now should pretty much be the final builds.
Files
King of the Cul-de-sac PC Version
164 MB
Sep 12, 2020
King of the Cul-de-sac MAC Version
147 MB
Sep 12, 2020
King of the Cul-de-sac LINUX Version
152 MB
Sep 12, 2020
King of the Cul-de-sac ANDROID Version
173 MB
Sep 12, 2020
Get King of the Cul-De-Sac