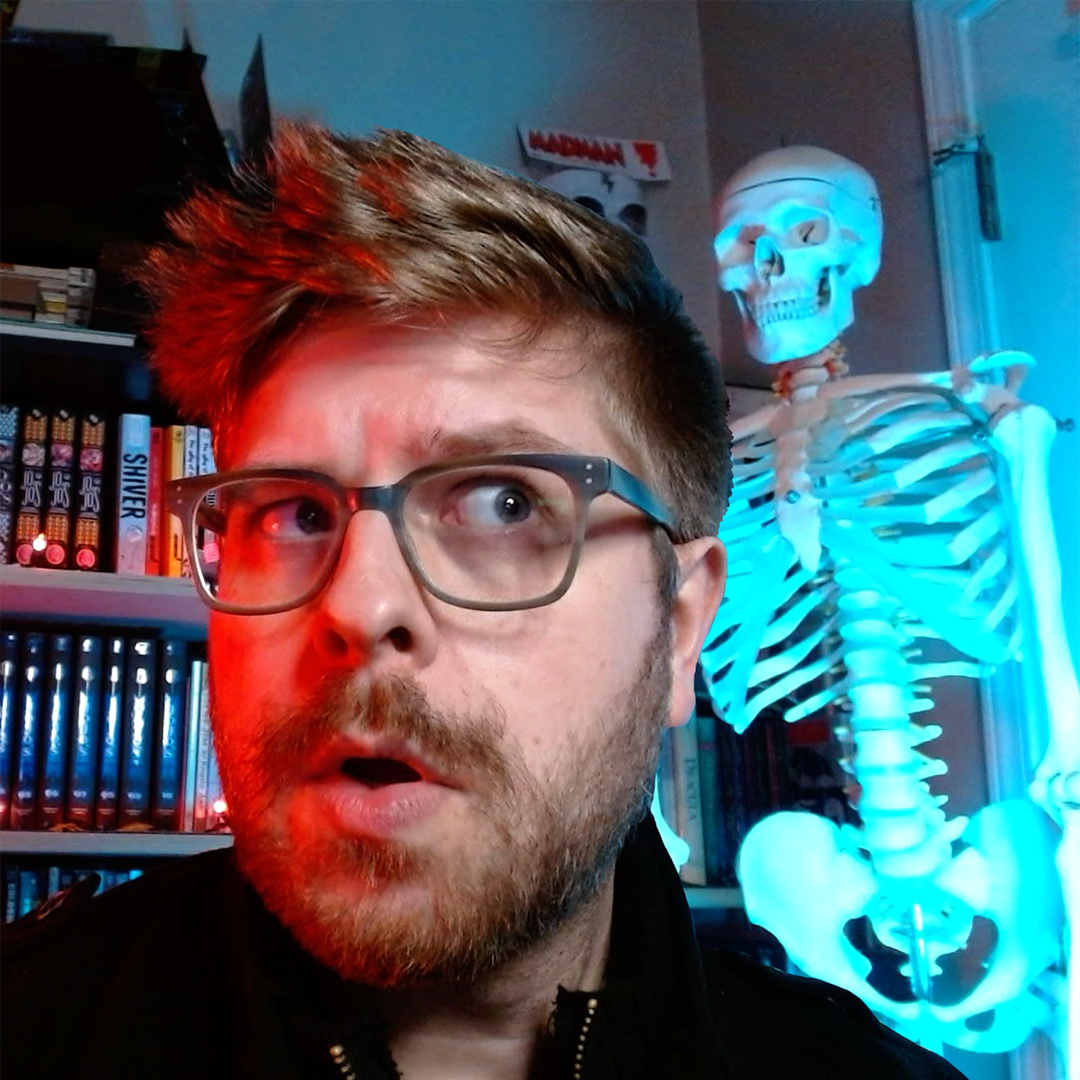 My name is Matthew Vimislik! I'm a Game Designer and Illustrator working in Rochester, NY, and you're probably pronouncing my last name correctly, don't even worry about it.
My day job is at Workinman Interactive, where I've worked as a Visual Artist and Animator on projects for companies like Disney, NBC/Universal, Nickelodeon, Atari, Little Tikes, and Defy Media.
I've also been working as a freelance artist for over 10 years, doing illustrative work for Scholastic EDU, Oxford-University Press, Cobblestone Publishing, Stone Arch Books, and just so many other small publishers and independent writers, you guys.
I've whittled down enough of my student loans that I feel comfortable doing work for myself, instead of hustling for side gigs, so I hope you enjoy my stuff as much as I enjoy making it!